Imperial Valley Web Design
We are here to help with all your web design and web development needs.
Our Services
Search Engine Optimization
We can help you set up proper search engine optimization (SEO) to allow your future customers to find your website and learn about your services.
Branding
Let us help you create a uniquely branded website that will show your future customers how unique your services are that you provide.
Development
We provide website development services, including the hosting and maintenance required to keep your site live and secure.
Web Design
Design the perfect layout for your new website to set your business apart.
Website Management
Keeping your website live and secure is important for every business.
Local Search Optimization
Get found in the local listings for the services you provide.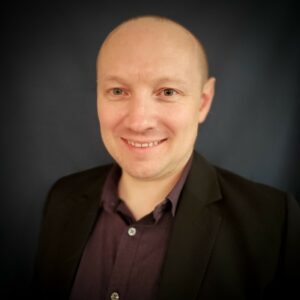 Hello! I'm Cory, a highly experienced web developer with a wide range of skills and qualities. From simple to complex projects, I thrive on challenges and work swiftly and effectively in demanding situations. My deep passion for web design and development shines through in every project, creating visually appealing and user-friendly websites. I'm well-versed in all aspects of web design, including SEO and optimizing website speed.
When I'm not coding, I enjoy quality time with my wife and children, bonding over movie nights at home.
Let's collaborate and create outstanding online experiences together.
Cory Kreikemeier
Ready to Grow Your Business?
Let's Get Started Building this Together!